Pet Waste Removal and Dog Walking
Scoop N Go provides reliable and affordable poop scooping service in Genesee and Saginaw Counties
Call: 989-882-7872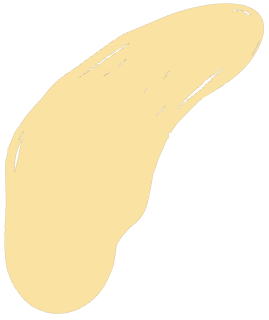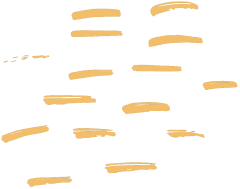 Dog Walking Service
Having a dog walker means knowing that your dog will get the care and exercise they need. A dog walker will pick your dog up at your home, take it out for its walk, and return your dog back to the house.
Our first visit and Spring Clean-up
First Time Cleanings - may have a surcharge and is discussed at our first visit. Large amounts of yard debris, tall grass or snow may hinder our ability to scoop. We can only scoop what we can see. All pricing is based on yards up to 8,000 square feet . We can customize your quote based on your needs and size of yard.